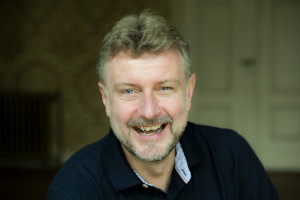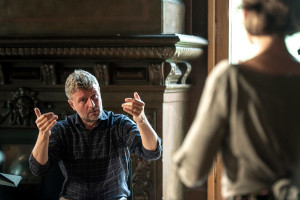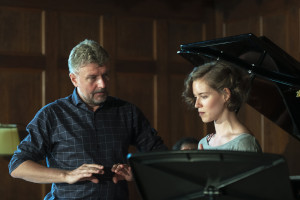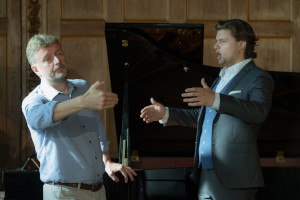 International Singer Academy Michaelstein ISAM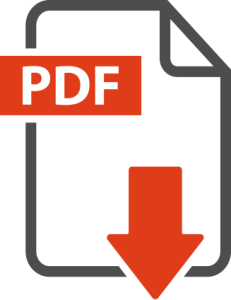 Flyer with all infos
This year: 11.-17.09.2023
Welcome!
What do young singers need in order to embark on a successful career, beyond their musical education and performance training?
How can outstanding singing talents from all over the world be provided the opportunity, outside of a university context or competition setting, to get to know the European opera system and prepare themselves for auditions?
These questions have been with me since the beginning of my teaching career and were my reason for creating the "International Singer Academy Michaelstein ISAM".
This has expanded my professorship to include that of a mentor.
I was thrilled with the large number of video applications we received in response to our first call for applications. We were able to invite 16 fantastic singers from 9 countries for active participation in the "ISAM" master class, all of whom were able to join us at the professionally equipped Michaelstein Monastery in Blankenburg. The Monastery serves as the seat of the Music Academy of the State of Saxony-Anhalt and provides our one-week intensive course with a very special atmosphere.
The main goal of the academy is to work towards developing a professional, as well as artistically and theatrically convincing performance of vocal works.
Our high-ranking lecturers tailor their instruction to the individual knowledge and needs of the participants. We are thus able to focus on improving vocal technical mastery, as well as the artistic interpretation of the vocal selections, which can then be presented as part of a mock - audition.
The "ISAM" is also proud to offer our participants extensive opportunities beyond their musical training. In addition to working with experienced mental coaches, our participants have the opportunity to participate in a photo shoot for professional artist portraits. Furthermore, the final concert is video recorded by a professional sound engineer and a digital copy is then given to the participants afterwards. This dual focus on musical excellence and all-around professionalism contributes to the singularity of this one-week intensive course.
Another important aspect of the "ISAM" is gaining experience and establishing contact with internationally renowned agencies for artistic representation. The master class active participants receive consultations regarding potential agency applications and are provided the opportunity to establish contact with agents present at the "ISAM."
As the artistic director, it was for me a great joy that we were able to successfully hold the inaugural "International Singer Academy Michaelstein ISAM" in September 2022 at the Michaelstein Monastery (www.kloster-michaelstein.de) and that it was such a success.
It is my great hope that the "International Singer Academy Michaelstein - ISAM" will continue to establish itself as an exceptional artistic offering for both young singers, as well as for our music-loving public in Central Germany, a region so rich in history.
You can find more information about this great project on our website at: www.kloster-michaelstein.de/veranstaltungen/kloster-michaelstein-blankenburg-harz/international-singer-academy-michaelstein-1215-4940
I would like to express my deep gratitude for the generous financial support of several sponsors, and the organisational support of the State Music Academy of Saxony-Anhalt, without which, the "ISAM" would not be possible.
My special thanks goes out to:

Claus und Stefanie Blänkner
Andreas und Martina Hübner
Evelyn und Claus von Loeper